St. John Vianney Festival - July '06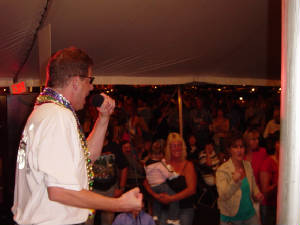 Time to retire the hat, KD....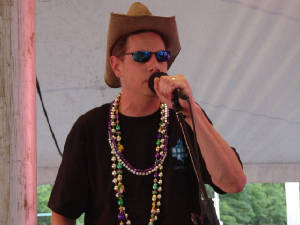 Our esteemed percussionist.....STALLONE!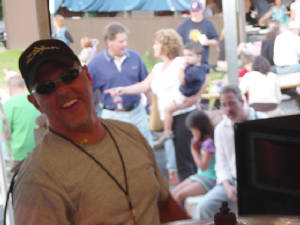 Shu & Stallone - don't quit your day job!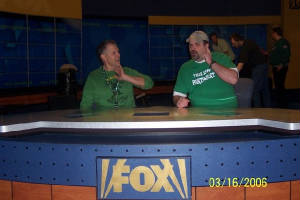 Look out Andre - Uncle Ric wants your job!
HIghland Heights Home Days 7.31.05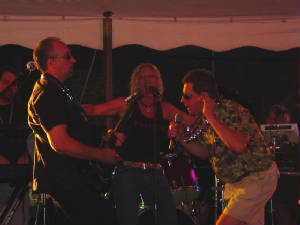 What is she doing??!!??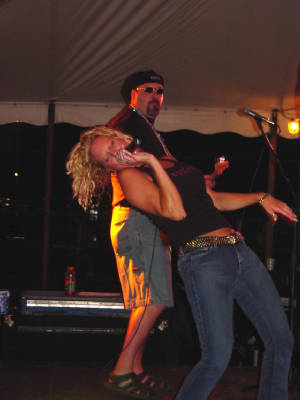 Kenny LIVE with Festivus 10.11.03 @ Backstreet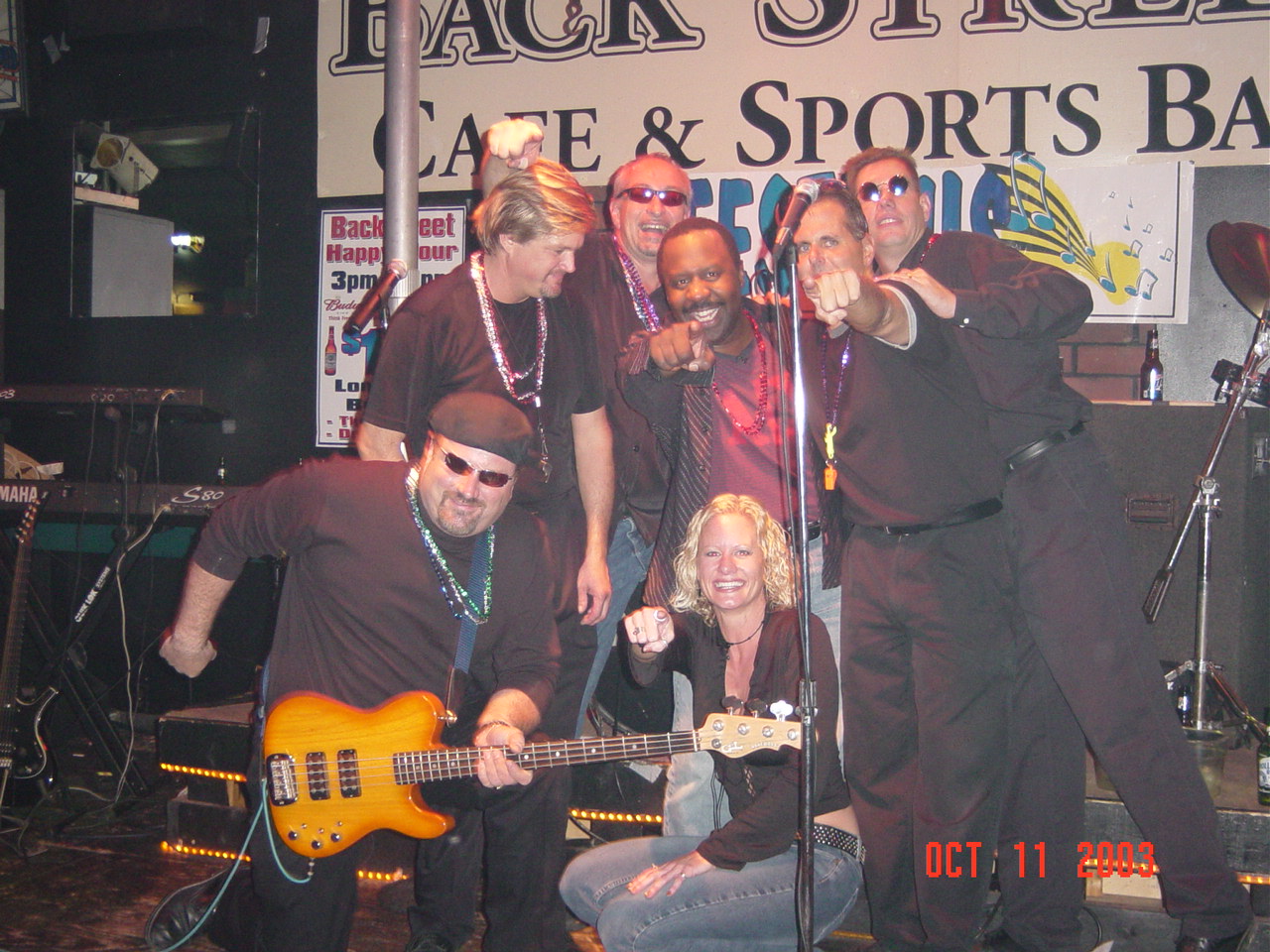 Fox8 filming for 11/21 Fox8 appearance!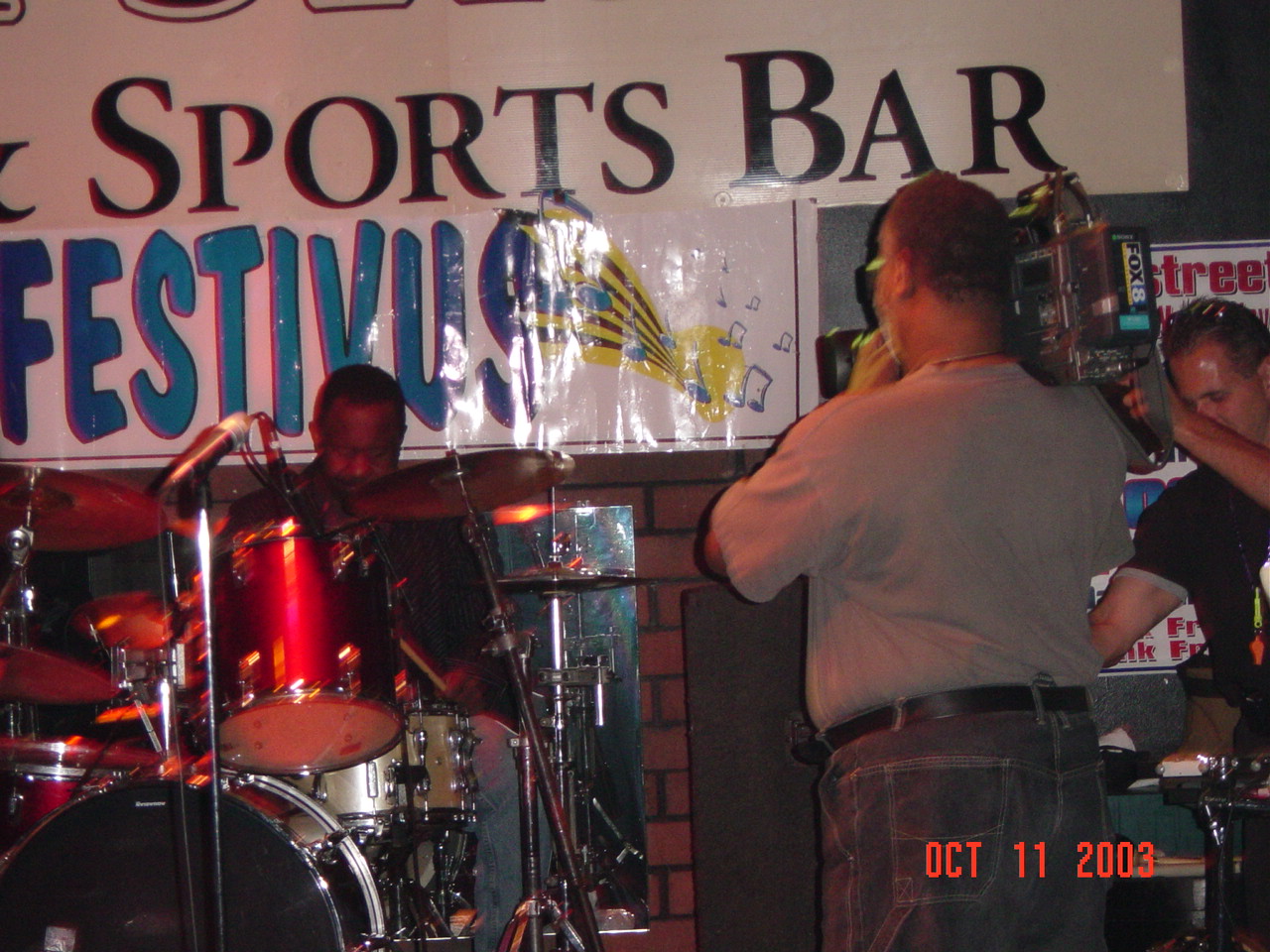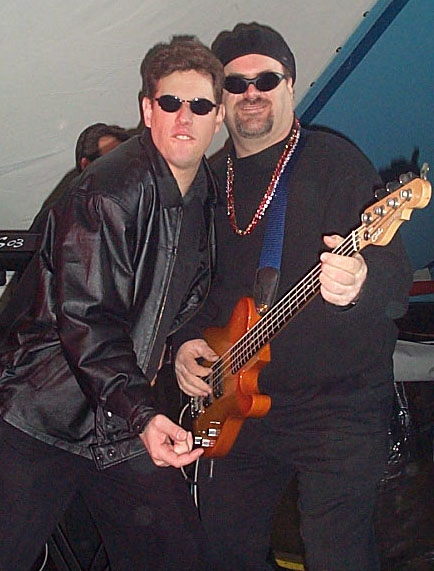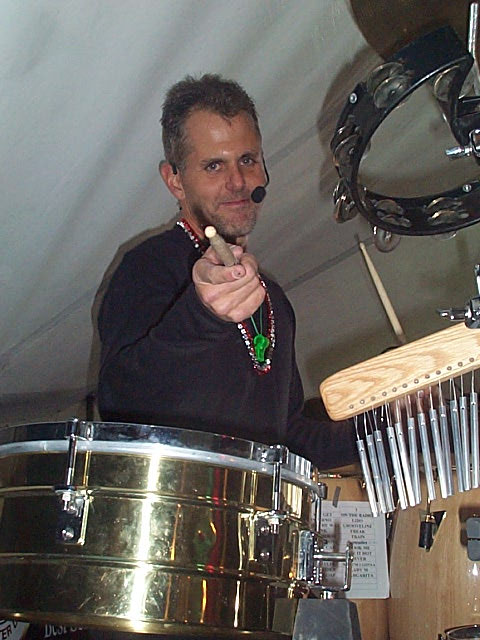 Unc Ric - SJV Festival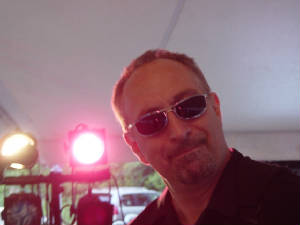 Don't shoot me!
Our esteemed drummer....Rick Hervey!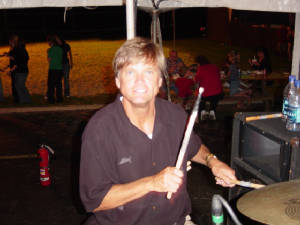 Setting up for the morning gig on Fox8 News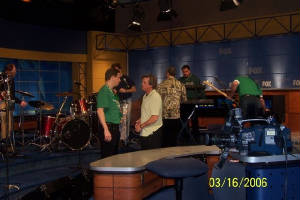 New drummer for Festivus? NOT!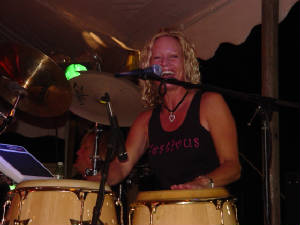 Kenny jamming with Festivus!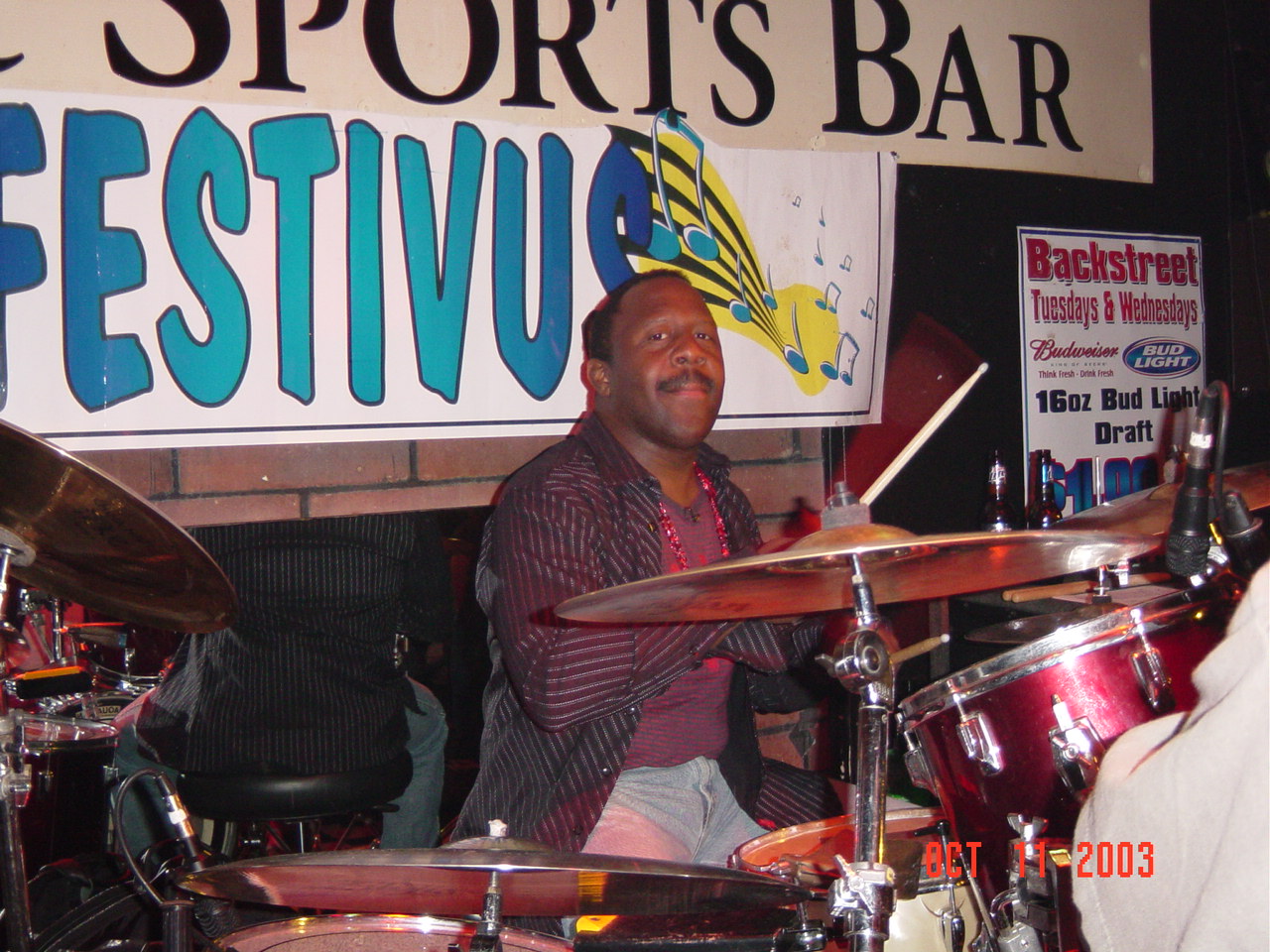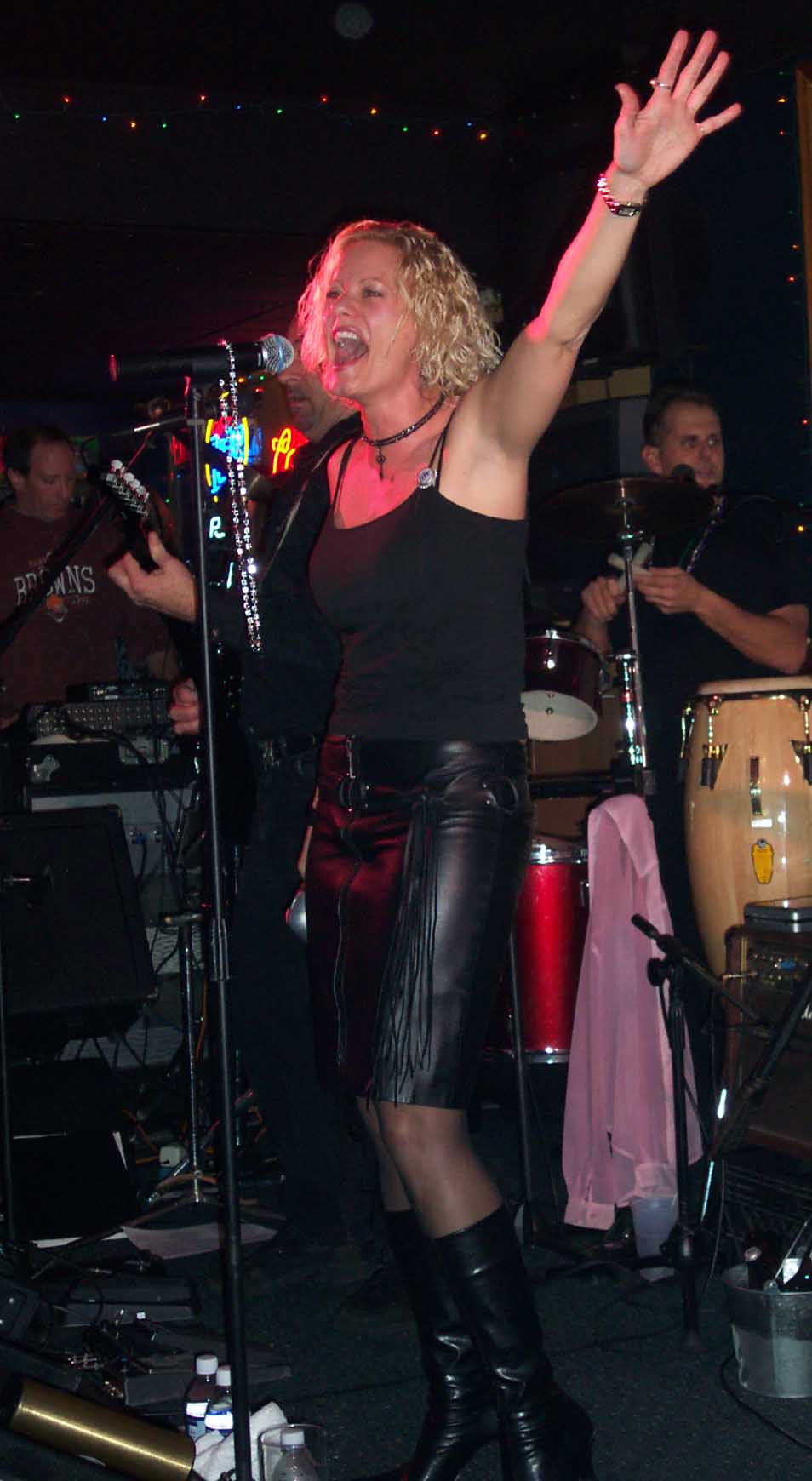 The "Shu's" - SJV Festival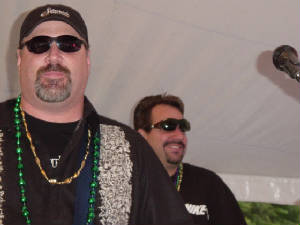 Brooke Sustar - our youngest Festivus fan!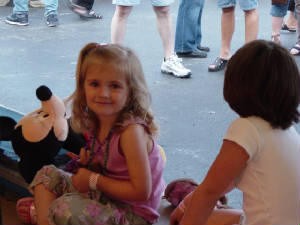 Troublemaker!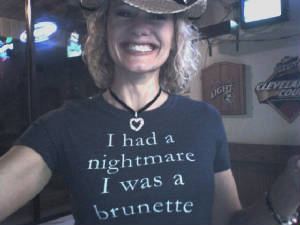 Were these two drinking at 8AM???!!???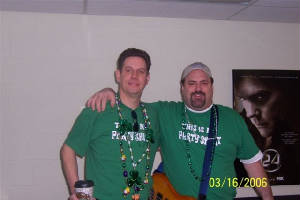 Stallone - the cowboy!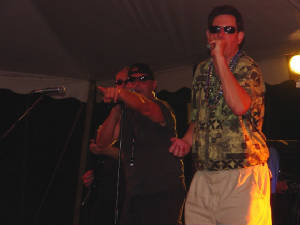 Kenny hanging with the Backstreet crowd!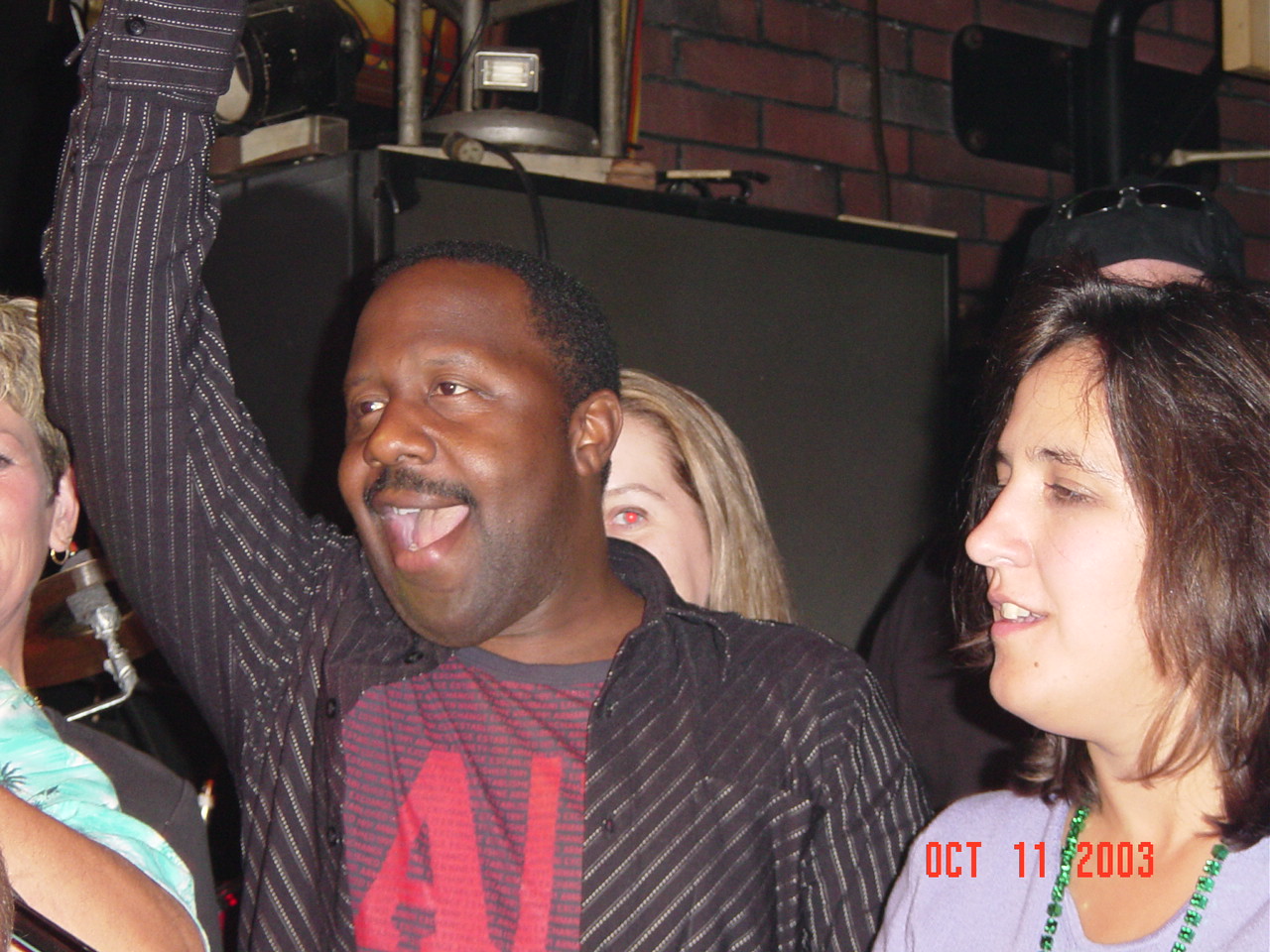 the bra is from a fan....